Great Hall's Youth Theatre at the Angelus

"My children are beyond excited and motivated to gain new skills and grow themselves. They each feel like a star. This production is not only fun for them, but it's helping them grow into better, more confident and communicative humans.
recommended!" – Maraly Frandsen
Enjoy watching your youth grow and shine as they're featured on stage.
Feel confident that your youth are being heard as original plays are adapted to meet their needs and abilities.
Take pride as you watch your youth have fun in small group and one-on-one settings.
Do you have young talent in your midst? Are they developing their potential, social skills, and discipline in a positive, enriching environment? Would you like to see them come alive on a stage and realize their dreams while making new friends and having a blast?
Great Hall Theatrical's Youth Theatre Program offers unique and specialized theatrical instruction in acting, singing, dancing, playwriting, tech, and more for youth ages 6 – 18. Each class is limited to 15 students to allow youth to receive individualized instruction and have featured roles in performances.
Classes
Acting A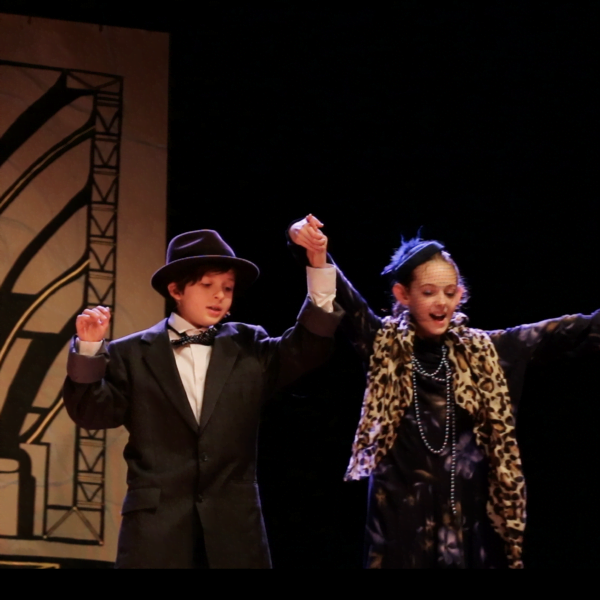 Ages 6 – 10
Regular Schedule: Tue 4:00 PM – 5:30 PM
Summer Schedule: Tue 3:00 PM – 4:30 PM
In this introduction to acting with minimal commitment, young actors can explore the wonderful world of theatre and discover their talents in a safe and affirming environment.
Acting B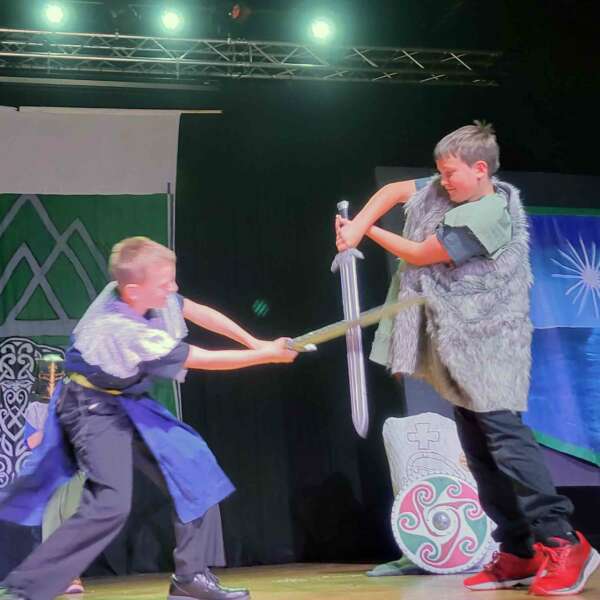 Ages 10 – 18
Regular Schedule: Tue & Thu 4:00 PM – 5:30 PM
Summer Schedule: Tue & Thu 3:00 PM – 4:30 PM
In this more advanced class for older youth, with medium commitment, students delve deeper into the crafts of acting and theatre, including:
Larger roles and longer performances
Acting for film
Introduction to playwriting
Introduction to directing
More advanced improvisation techniques
Music Dance Theatre A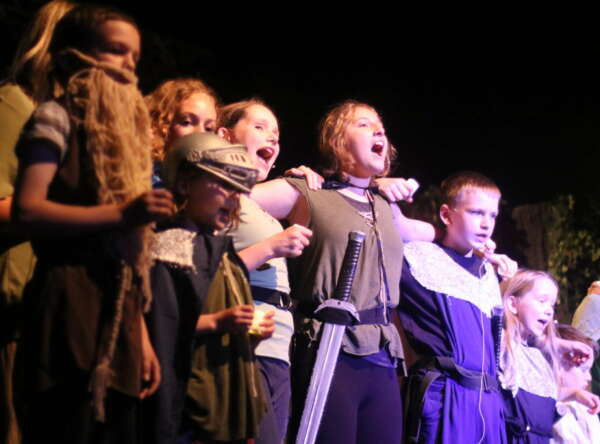 Ages 6 – 10
Regular Schedule: Mon, Wed 4:00 PM – 6:00 PM
Summer Schedule: Mon, Wed 3:00 PM – 5:00 PM
In this introduction to music, dance and theatre for young actors, with medium commitment, students delve into the exciting world of musicals, with at least four short productions or performance units each year. Additional units include:
Acting workshops
Singing workshops
Dacinng workshops
Music Dance Theatre B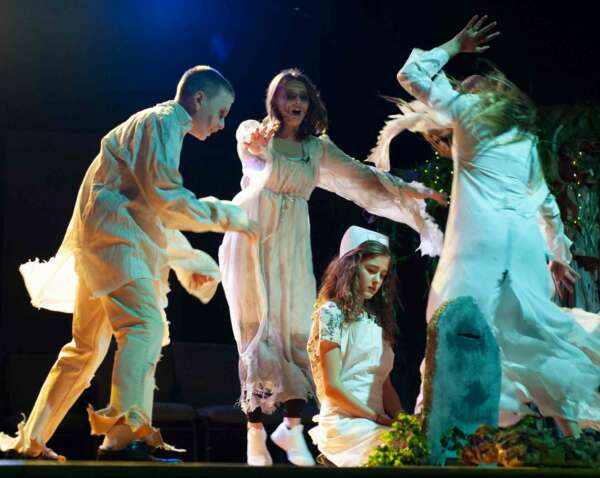 Ages 11 – 18
Regular Schedule: Mon, Wed, Fri 4:00 PM – 6:00 PM
Summer Schedule: Mon, Wed, Fri 3:00 PM – 5:00 PM
In this more-advanced workshop in music, dance and theatre for fully-committed performers, students gain the rich experience of starring in at least four full-length musicals or performance units each year. Additional units include:
Acting intensive
Singing intensive
Dacinng intensive