2022 Great Hall Ballroom Dances at the Angelus Theatre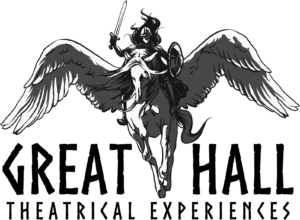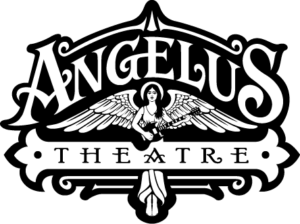 Friday, Jan 31st 2022, 8:00 PM – 12:00 PM (see special New Years event)
Saturday, Jan 15th 2022, 8:30 PM – 11:30 PM
Thursday, Jan 20th 2022, 8:30 PM – 11:30 PM
Friday, Feb 11th 2022, 8:30 PM – 11:30 PM
Monday, Feb 14th 2022, 8:30 PM – 11:30 PM
Friday, Mar 11th 2022, 8:30 PM – 11:30 PM
Friday, Apr 8th 2022, 8:30 PM – 11:30 PM
Wednesday, May 4th 2022, 7:30 PM – 10:30 PM (Star Wars Night)
Friday, Jun 3rd 2022, 8:30 PM – 11:30 PM (cancelled)
Saturday, July 16th 2022, 8:30 PM – 11:30 PM
Angelus Theatre,
165 N Main, Spanish Fork
Basic ballroom instruction from 8:30 – 9:00 PM. Open dancing from 8:00 – 11:30.
Come and learn or practice your Foxtrot, Cha-Cha, Waltz, Swing, or whatever floats your boat in a beautiful space over three hours of fun and romantic music. Bring a friend or make new friends. Basic dance instruction will be from 8:30 – 9:00 PM. Dancing will continue until 11:30 PM (times may vary for special occasions). Street clothes are fine, though you're welcome to dress up!
Dancing was once America's favorite pastime. While our generation binges on Netflix, our grandparents rocked the dance floor. Are you going to let them show you up? When's the last time you blew off steam or felt a high by moving your body? Simple, friendly instruction (optional) makes learning the basic steps fun and easy. With plenty of space, time, and great music, the evening is yours to move at your own pace.
Tickets