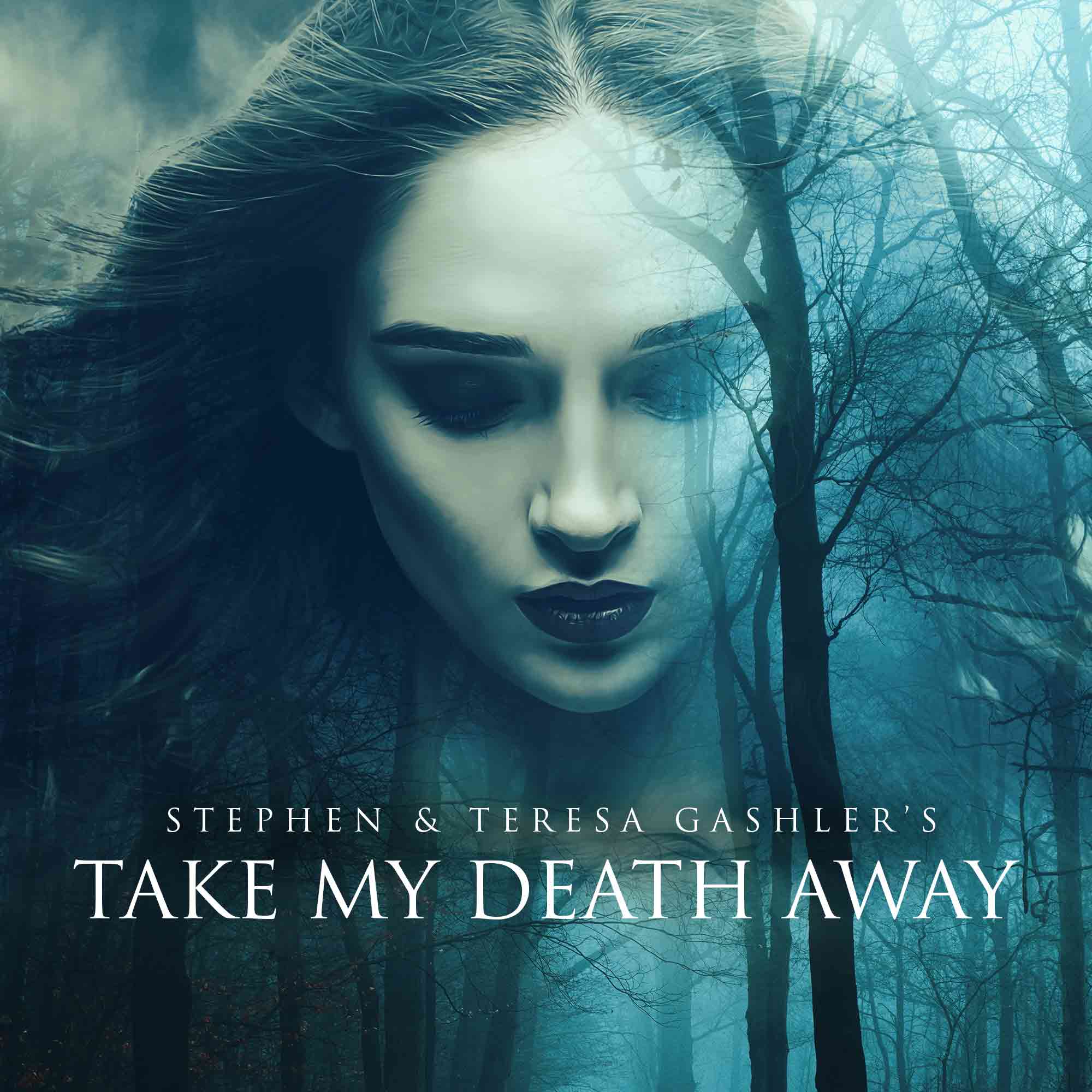 The leaves are beginning to change color and the weather is getting cooler here in Utah. No doubt, fall is in the air. But something else lingers in the air of the Angelus Theatre… It's the smell of rotten corpses and the cries of restless immortals.
Great Hall Theatrical is pleased to announce TAKE MY DEATH AWAY, an enchanting Halloween musical and romantic comedy, written by Stephen and Teresa Gashler:
At the turn of the twentieth century in rural America, David and Sadie, an engaged couple, face tragedy when David suddenly dies. But death isn't about to stop David's unconquerable spirit. On the other side, he teams up with a ghost named Eve, who helps him find a way back. The journey is fraught with peril, and to get to Sadie before she marries another man, David may have to make a pact with an agent of the devil.
This coming October you can see it virtually from anywhere or live at the Angelus Theatre in Spanish Fork. You won't want to miss this spooktacular bluegrass Halloween Musical!
For more information, click here!