Sale!
6 Hilarious Short Plays – Great Hall Performing Arts Festival
$12.00 – $24.00
Hilarious night of laughter and fun at Great Hall Theatre! Join us this Monday, Tuesday, or Wednesday! Annual Arts Festival with the best in acting, dance and music. Get your tickets before they run out! Click "Tickets" and choose your day. We can't wait to see you laugh!
Monday, Tuesday, Wednesday
June 20, 21, and 22, 2022
Angelus Theatre
165 N Main, Spanish Fork
Short Play Festival
Excellent playwrights, directors, and actors have worked together to present original comedic or dramatic one act plays or musicals. $300 cash prize for best play. All of the short plays will be performed on each of the following nights:
Monday, June 20th, 7:30 PM
Tuesday, June 21st, 7:30 PM
Wednesday, June 22nd, 7:30 PM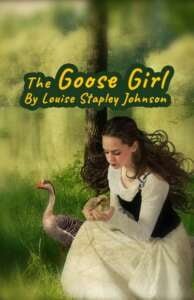 The Goose Girl
By Louise Stapley Johnson
Louise Stapley Johnson's imaginative retelling of a classic folk tale, fused with magic, political intrigue, and Norse Mythology. Come get your Norse fix and enjoy the suspense of political intrigue combined with a little bit of magic!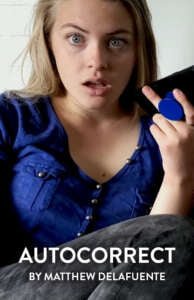 Autocorrect
By Matthew Delafuente
When modern "communication" goes wrong … horribly wrong. If you've ever had words twisted, context lost, or calls dropped, you'll love this play by YouTuber and multi-talented artist, Matthew Delafuente.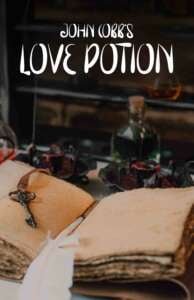 Love Potion
By John Cobb
This hilarious mixed up fairy tale by John Cobb is a yearly tradition at the Utah Renaissance Faire. We're excited to bring the magic to the Angelus Theatre. Come see why everyone loves Love Potion!
In Sync
By Matthew Delafuente
Two people are paired together in the Tag Team competition in the Beat Box championship. Little do they know that a surprise, beyond cash prizes, lays in wait for the both of them if they win. Come see the surprising ending to this fun story!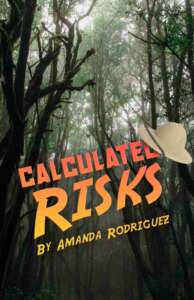 Calculated Risks
By Amanda Rodriguez
Facing a mid-life crisis, an accountant drags his reluctant coworker onto a dangerous jungle safari, where they cross paths with a murderously wacky native. You'll love this wild adventure!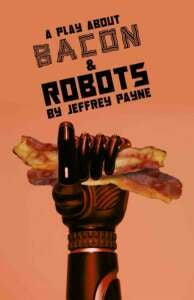 A Play About Bacon and Robots
By Jeffrey Payne
In a post-apocalyptic world ruled by the tyrannical Emperor Bot 5000, where humans have exchanged freedom for Bacon, a schoolgirl dares to ask why. Get all your laughs going with this fun, unpredictable romp!
Find out more about this year's exciting Festival of the Arts!
Tickets