Sale!
Great Hall Performing Arts Festival 2022
$12.00 – $24.00
June 15 – 25, 2022
Angelus Theatre
165 N Main, Spanish Fork

See a play, enjoy a song, or laugh at a joke you've never heard before at this festival and contest for original creative works in theatre, music, dance, stand-up comedy, magic, or whatever entertainers bring to the stage. Over an exciting week of performances, contestants will compete to entertain you as you vote for your favorite acts. If you're a creator or entertainer, don't miss this opportunity to brings your works to life in front of live audiences, win recognition, and walk away with a cash prize.
Festival Schedule
Theatre Festival
* NOTE: dates and time have changed. Following is the updated schedule:
Short Play Festival
Playwrights, directors, and actors will work together to present original comedic or dramatic one act plays or musicals. $300 cash prize for best play. All of the short plays will be performed on each of the following nights:
Monday, June 20th, 7:30 PM
Tuesday, June 21st, 7:30 PM
Wednesday, June 22nd, 7:30 PM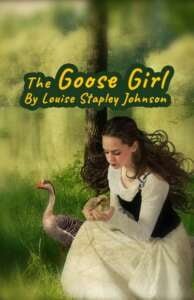 The Goose Girl
By Louise Stapley Johnson
Louise Stapley Johnson's imaginative retelling of a classic folk tale, fused with magic, political intrigue, and Norse Mythology. Come get your Norse fix and enjoy the suspense of political intrigue combined with a little bit of magic!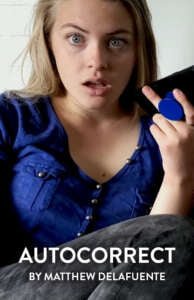 Autocorrect
By Matthew Delafuente
When modern "communication" goes wrong … horribly wrong. If you've ever had words twisted, context lost, or calls dropped, you'll love this play by YouTuber and multi-talented artist, Matthew Delafuente.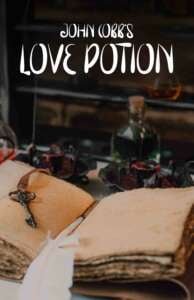 Love Potion
By John Cobb
This hilarious mixed up fairy tale by John Cobb is a yearly tradition at the Utah Renaissance Faire. We're excited to bring the magic to the Angelus Theatre. Come see why everyone loves Love Potion!
In Sync
By Matthew Delafuente
Two people are paired together in the Tag Team competition in the Beat Box championship. Little do they know that a surprise, beyond cash prizes, lays in wait for the both of them if they win. Come see the surprising ending to this fun story!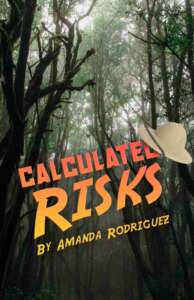 Calculated Risks
By Amanda Rodriguez
Facing a mid-life crisis, an accountant drags his reluctant coworker onto a dangerous jungle safari, where they cross paths with a murderously wacky native. You'll love this wild adventure!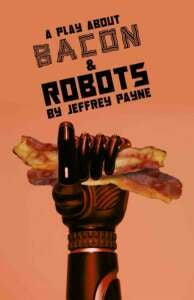 A Play About Bacon and Robots
By Jeffrey Payne
In a post-apocalyptic world ruled by the tyrannical Emperor Bot 5000, where humans have exchanged freedom for Bacon, a schoolgirl dares to ask why. Get all your laughs going with this fun, unpredictable romp!
24 Hour Play Festival
Playwrights and actors will have exactly 24 hours to write, rehearse, and perform brand new, 10 minute plays. $100 cash prize for best play. If you're tired of the same old, then you're bound to enjoy 5 – 6 fresh, new plays by local playwrights that didn't exist yesterday. Laughter is inevitable. Good times are guaranteed. A perfect date or family night.
Variety Acts Festival
Solo or ensemble performers competing in dance, stand up comedy, magic, puppetry, acrobatics, or whatever talents entertainers bring to the stage. $100 cash prize for best performance.
Thursday, June 23rd, 7:30 PM
Music Festival
Featuring the best in local, original music groups, soloists, and songwriters. $100 cash prize for best original song.
Friday, June 24th, 7:30 PM
Artists
Hannah Maurine Tolmam – Music
Jake Earnest – Storytelling
Benjamin Hyde – Science Presentation
Matthew Delafuente – Dance
The Deaf and the Musician – Music
Matthew Delafuente – Storytelling
Artists
Samuel Benson
Tiffany Davis
Fever Dream
Intermission
Give Me Rent
Matthew Graves
Man May Be
Awards Ceremony
Featuring some of the best acts from the festival and announcing the winners. If you can only make one performance, make it this.
Saturday, June 25th, 7:30 PM
Tickets