Pirettes of Penzance
$15.00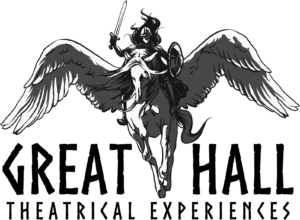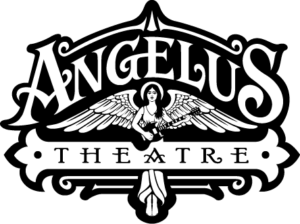 April 25 – May 7, 2022
Angelus Theatre
165 N Main St, Spanish Fork
Come experience this hilarious gender-swapped version of Gilbert & Sullivan's comedy classic, The Pirates of Penzance!
The Pirettes of Penzance is a story of a young woman, Francine, who was inadvertently apprenticed to a band of soft-hearted pirates as a child. Having just come of age, she decides to leave the pirates and live an honest life. Driven by her sense of duty, Francine felt obligated to live up to her apprenticeship with the pirates. But now that it's over, she feels it is her duty to destroy her former compatriots, even though she still cares for them like family.
This production takes a unique twist on the classic story by gender-swapping all of the roles and showing how comical the interactions become when viewed from a different perspective.
Tickets