Sale!
The Lady of Sherwood 2023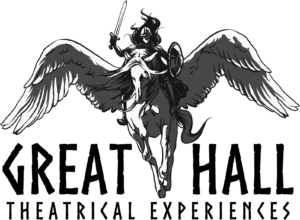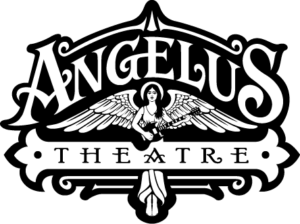 A romantic, musical adventure
(Back for its second year)
July 17 – 29 2023
Angelus Theatre (165 N. Main St, Spanish Fork)
7:30 PM (about 1.5 hours)
The family saga of Robin Hood continues in this brand, new musical adventure by award-winning playwright Stephen Gashler. Far from your typical Robin Hood play, imagine The Scarlet Pimpernel meets Les Misérables with a heavy dose of humor and sensational music inspired by Celtic Woman, River Dance, and Two Steps From Hell. Paradigms shift as trusted kings become tyrants, heroes become villains, and "stealing from the rich and giving to the poor" no longer seems ethical. When England falls to mobs and chaos, Aspen, the free-spirited and free-thinking daughter of Robin Hood, must do what it takes to stop a war.
The Lady of Sherwood has mild, PG violence and is recommended for families with older children. There is no profanity or suggestive content. The featured (adult) cast can be viewed both at the theater and as a virtual performance with a private YouTube link. (One virtual ticket is good for an entire household.)
Tickets
Coming soon