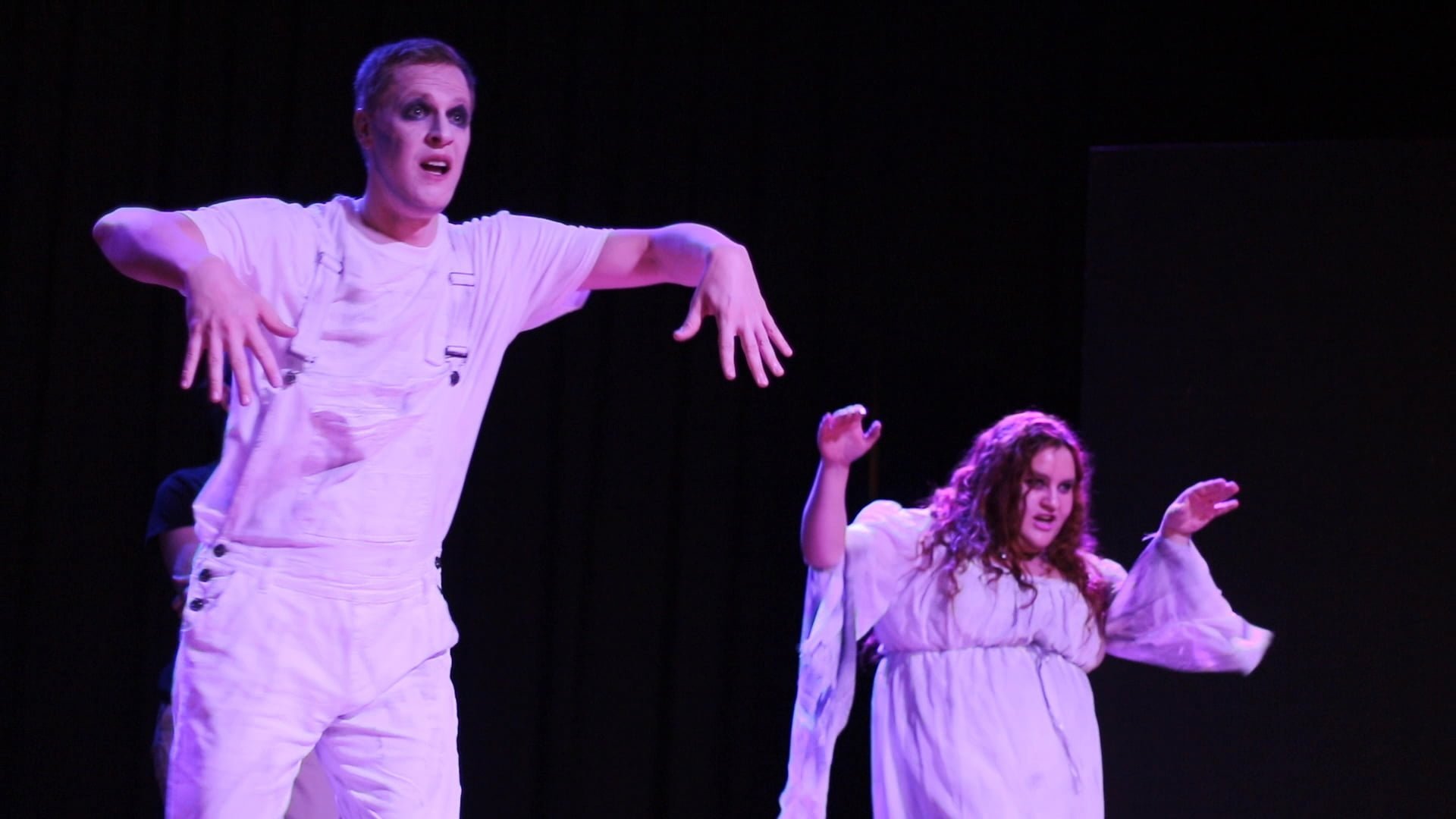 The ghosts and ghouls in our cast and crew of TAKE MY DEATH AWAY are nearly ready to make their spectral debut! Some nights are almost sold out for our social-distanced seating. Buy your ticket online ahead of time to guarantee yourself a seat!
Don't want to go out? No problem! We're offering tickets for a virtual showing! With a three-camera setup and high quality audio, you can bring the hilarious hauntings of TAKE MY DEATH AWAY into the comfort of your own home.
Click HERE to purchase tickets to this one-of-a-kind Halloween Romantic Comedy!